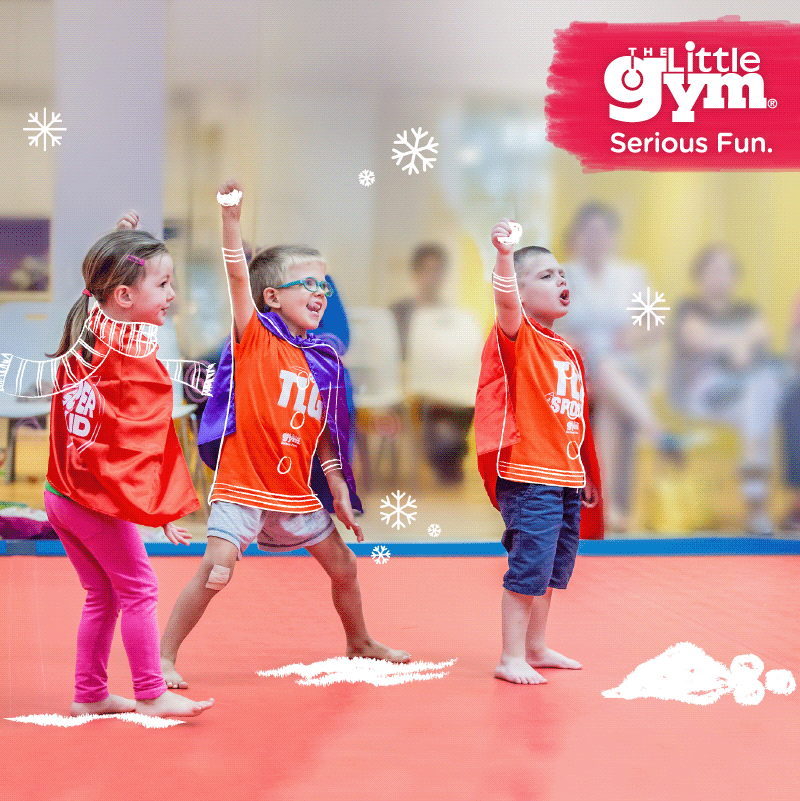 Join us for our exciting winter camps!
Why not go shopping, lunching, spoiling yourself while your children have an amazing time burning off energy and learning skills?
Our camps are running on the 17th December, 2nd and 3rd January from 8:30 - 11:30 (under 5's) and 8:30 - 15:30 (5-12 years).
Book now to secure your place!
You may even be visited by Santa himself!